Canvas with Conscience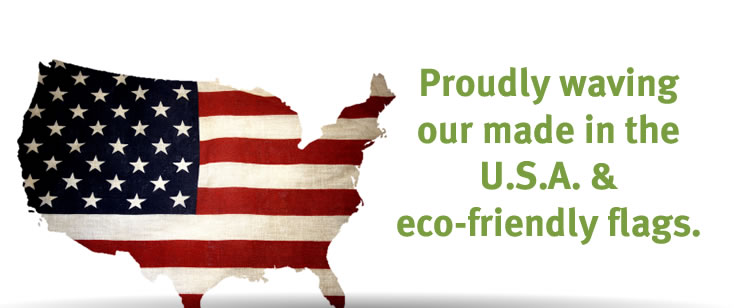 Every APC canvas is born right here in the U.S.A. — notice we didn't say "assembled." That's because every canvas is created by hand at our Venice, Florida headquarters. No overseas call center or factories for APC canvases. That's right, every artisan hand that touches your canvas supports U.S. jobs.
Your canvas also has a substantially smaller environmental footprint (say a size 4 versus a size 16) since it doesn't travel overseas to reach you. That's not all. We've always chosen eco-friendly materials and processes.
We promise to always use:
Wood harvested from managed forests makes our canvas stretcher bars strong and sustainable. (Not to brag, but our wood is certified by the Forest Stewardship Council.)

Water-based, non-toxic inks and coatings to print and protect your canvas instead of harsh solvents that are harmful to people and the environment.

Packaging that cradles your canvas without overflowing your trashcan. Our heavyweight shipping cartons are made from 30% recycled materials. And because they're custom-engineered specifically for your canvas — they don't require the foam peanuts, plastic air bags and bubble wrap that most packaging leans on as a sidekick.

For our Classic line, OBA-free archival canvas without the fluorescent chemicals that are a downer on Mother Nature and your canvas. (That's right, OBA's can make canvas yellow and color-shift within a few months — but our canvas stays bright and vivid for up to 150 years. Now that's staying power.)