Choose Your Surface
Superior-quality canvas, metal and paper prints.
Deluxe Canvas Prints
From $51
Since 2005, APC has been renowned for the finest canvas prints in North America. We create Thick, Thin and Framed Canvas Wraps — as well as Unstretched Canvas Prints suited for any project.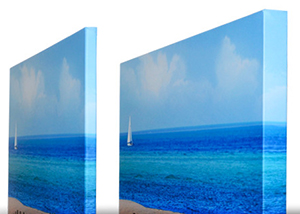 HD Metal Prints
From $57
With a striking level of fine detail, a sense of depth that envelops you, colors that pop off the panel, and a breathtaking high gloss finish — APC's HD Metal Prints are the ultimate show stopper.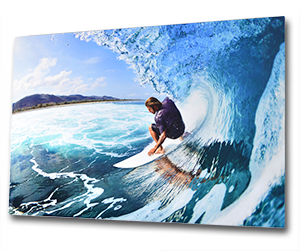 New! Luxe Paper Prints
From $12
Whether printing digital photography, fine art reproductions or your family portraits, there's a paper style ready to meet your needs and exceed your expectations! Excellent color gamut capability and image resolution for superior output.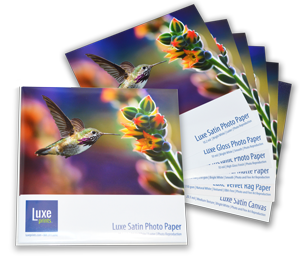 Here for you.Artistic Photo Canvas
Customer Service
Reliable, helpful — and friendly! Team APC will make sure your experience with us a great one. Just let us know how we can help you.
Contact Us

Click here to go to our Contact page

Get Answers to Frequently Asked Questions

Click here to go to our Help and FAQ page

Join our email list

Click here to go to our Signup page